The worst solitude is to be destitute of sincere friendship.
Sir Francis Bacon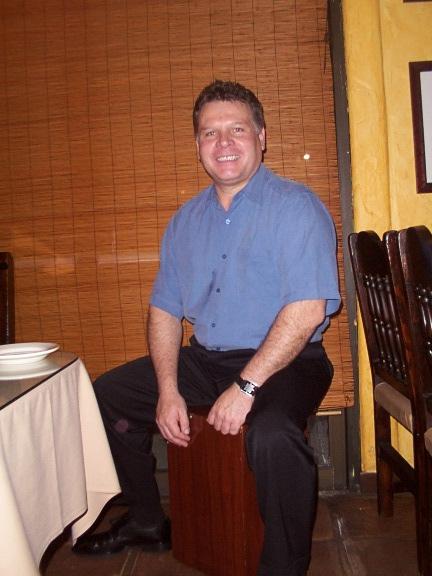 Roberto Vidal
Roberto Vidal has played The Peruvian cajón, or percussion wooden box for many years. He has accompanied numerous musicians and played in many institutions promoting the Peruvian music and culture.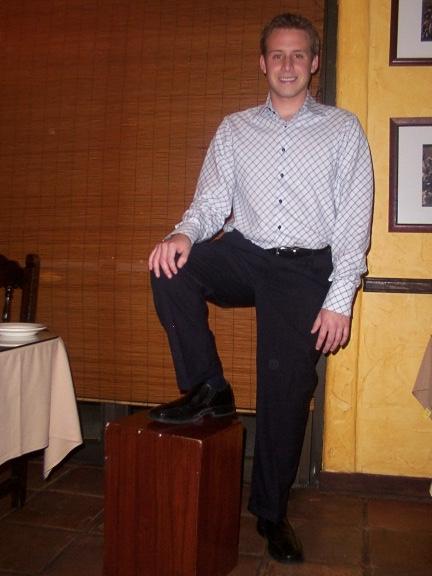 Julian Vidal
Julian Vidal has been a music lover since an early age. Julian has studied piano for several years and he is now perfecting his classical guitar skills with maestro Esteban Cerutti.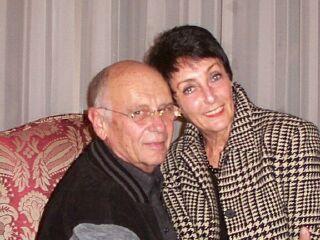 Doris and Jack Winer (Sculptor)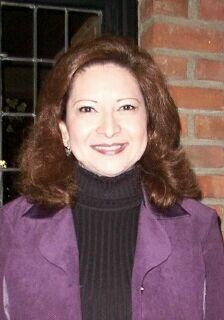 Maggie Valencia
A real friend is someone who walks in when the rest of the world walks out.
Proverb