We do not so much need the help of our friends as the confidence of their help in need.
Epicurus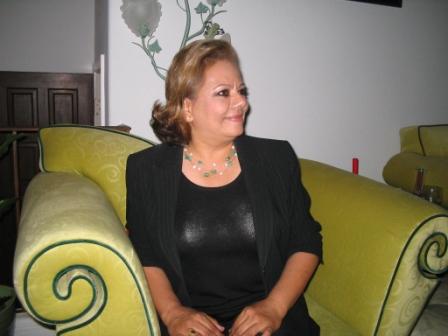 Lety Malouf
Pilar Montaño. Painter
Pilar Montaño Paintings (Click on your back browser to return to this page)
Leon Misrachi and Wife
Alicia Mariscal
Talía Morales
í
Esther Nahama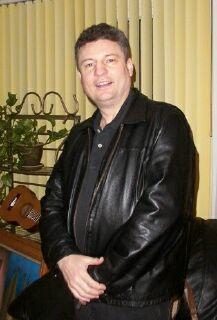 John Nezzozi
Juanita and Dan Ottum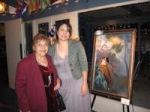 Dr. Margarita Ponce and Grand daughter
Rosie and Arturo Ponce
Be more prompt to go to a friend in adversity than in prosperity.
Chilo 560 BC, Greek Sage