The better part of one's life consists of his friendships.
Abraham Lincoln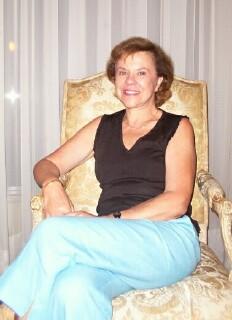 Myrtha Becker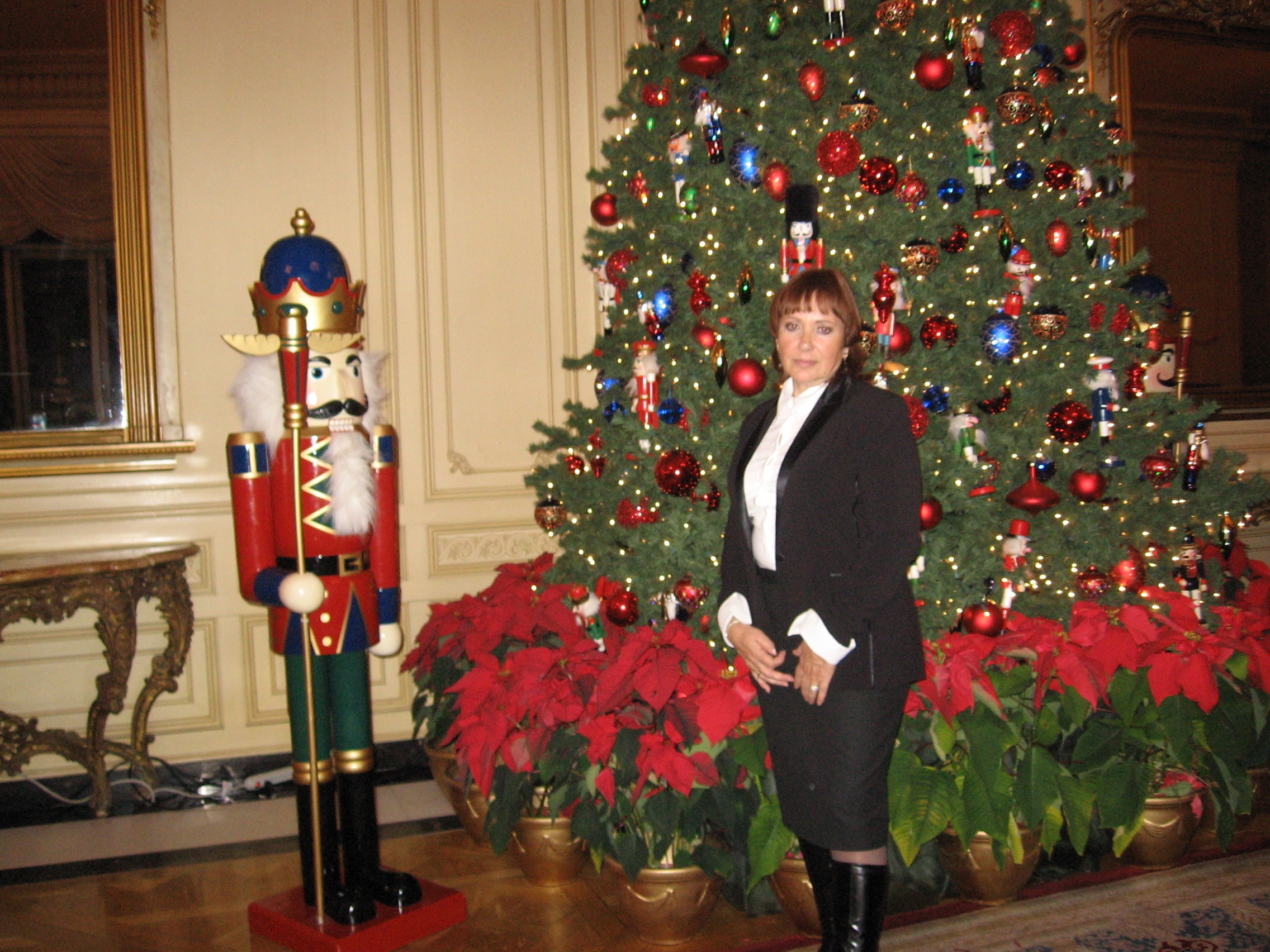 Graciela Bistrain
Loretta and Charlie Brown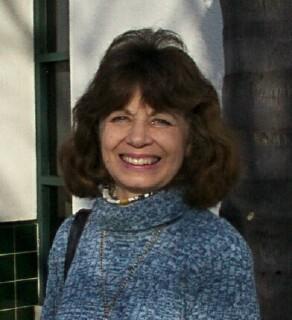 Carol Buckenmeyer
Jenifer Broomberg
(Photo provided by the artist)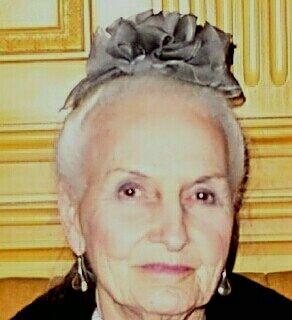 Esther Cornell
Arvell Cortes
Madeleine Cranfill
Marnie and Joe Cruz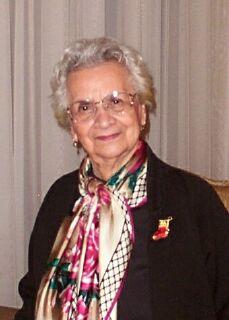 Alpha De La Huerta
What is a friend? A single soul in two bodies.
Aristotle