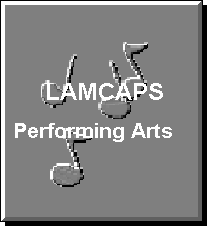 Larry Zeiger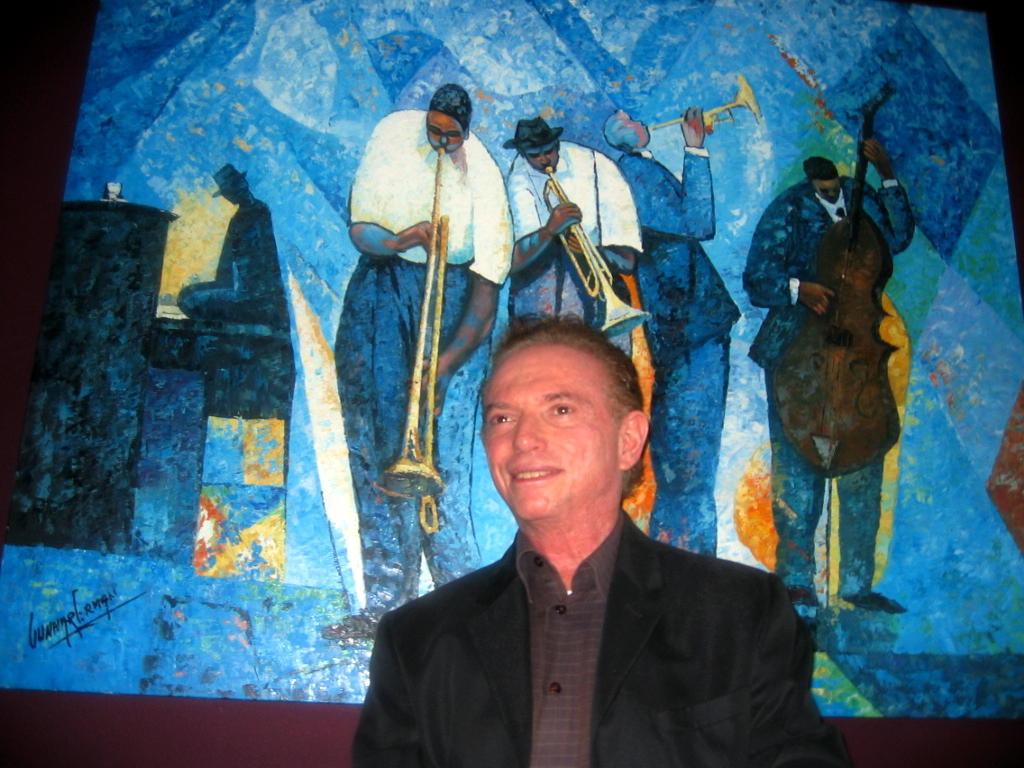 Pianist, Teacher, Composer
---
	Larry has been writing music for many years. He co-authored the musical, Sweating Palms, A Steamy Tale of Passion with a 
Coffee Aroma, and produced the CD which features Broadway vocalists, Phil Johnson and Adam Lambert along with many 
other local performers - Some of the musicians performing include Glen Fisher, Carlos Vasquez, Bryan Verhoye, Steve Smith, 
and others.  Last year, he did a show of his music at the Lyceum Theatre, and a cabaret at the Westin Hotel at Horton Plaza.
	Mr Zeiger teaches  Film and Musical Theater classes at Point Loma High School where he has co-authored and directed original
musicals with casts numbering close to one hundred.  

The program (unique for high school) has won many national and state

 
awards 

and has been on television (CNN, KSWB, FOX, KPBS, BBC, Quest for Excellence, Celebrity Justice, etc.)

                                                                                                                                                                      
	Larry is currently working on a new show and a new CD of originals.