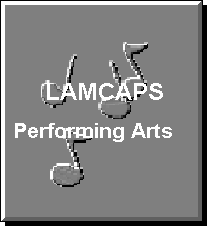 Sylvia and Salvador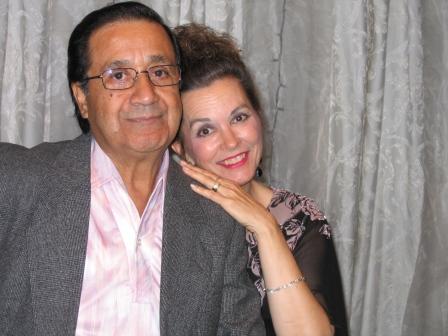 Salvador Reyes: Composer, Lyricist, Arranger, Keyboardist, Vocalist
Sylvia Wagers: Lyricist, Vocalist, Flutist, and Clarinetist
---
Prolific and multi-talented, Salvador has composed entire musical scores for movies, as well as numerous commercial jingles, in addition to the wide variety of songs he has written, which encompass both Latin and American genres. His wife and musical partner, Sylvia, has collaborated on many of the lyrics, both in Spanish and English.
Sylvia and Salvador.
"Charismatic and vivacious" are words often used to describe this musical duo. Their specialty is variety, and they effortlessly switch from Tango to Waltz, from Foxtrot to Meringue, Cha-cha- chá to Swing to Salsa.
Sylvia sings and plays flute and clarinet, while Salvador plays keyboards, sings, and does well the musical arrangements for this fluently bi-lingual (Spanish English). They originally from México City, where they performed at most of the city's best restaurants and hotels, they also had the opportunity to perform in the resort areas of Acapulco and Cancun.
From México City, a place where Salvador worked with "Arturo Romero and his Musicians" to the Sultan's Treble of the Dunes hotel, and finally in San Diego, where the pair has performed at the Bazaar del Mundo and in "Le Fountain Bleu" at the Westgate hotel. They are currently performing at the "Berth Club" in Coronado. Sylvia and Salvador recently released their new CD of original music "Yo Soy El México De Afuera" I am Mexico on the Outside.
Watch Sylvia and Salvador (Click on your back browser to return to this page)