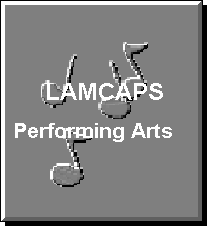 Salvador Padilla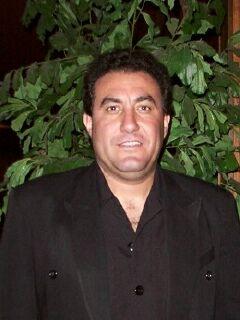 Pianist/Accompanist
Photograph: Carlos Tarrac
---
Salvador studied in Spain. He appeared with José Tamayo's Antología de la Zarzuela in Israel, and in many countries of America, and Europe including The Expo Sevilla 1992 with Plácido Domingo.
Mr. Padilla has sung with the Glendale Symphony, the Ventura, and San Diego Chamber Orchestras, San Francisco and Baja California Opera Orchestras just to mention a few. He was a member of San Francisco Opera's Merola Program in 1998 and Western Opera Theater National Tour.
The artist appeared with Ambassadors of Opera during their 1998, and 2000 World Tour throughout Africa and Asia. Salvador was awarded first place in the Elen Faull Gordon vocal competition, and in the Metropolitan Auditions. He was one of the national winners of the Bel Canto Foundation of Chicago.
Current information:
Facebook: Salvador Padilla David