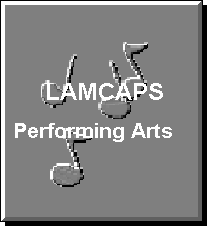 Sacha Boutros
Soprano, Composer, Songwriter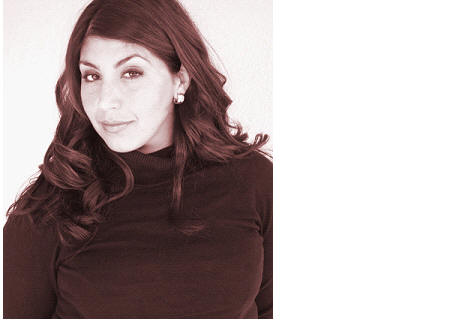 Sacha Boutros learned to play the piano since she was a child and began composing at an early age encouraged by her grandparents. She studied Bel-Canto for several years.
Sacha has recorded, written and performed Jazz both nationally and internationally. She was selected as one of the 12 finalists from around the world to represent the United States in the Young Jazz Singers Competition in Bruxelles, Belgium.
Miss Boutros released "Simply Sacha" in 2008. Half of the album is original and the compositions are a mix of Jazz, Latin Jazz, Bossa Nova and Pop. Sacha recently returned from her successful 2010 artistic tour to Japan performing in six cities.
---
                                                                                                                                                             Current information: