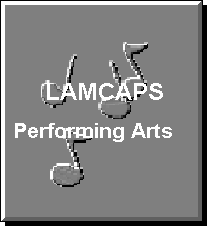 Lorena Guzmán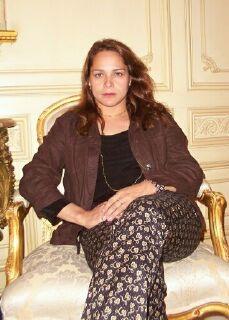 Singer
Photograph: Carlos Tarrac
---
Lorena studied TV direction and production, sang and played the guitar at the Academy of Folkloric Ballet in Chile. Her repertoire included Latin American music with social themes, as well as romantic songs by composers from Chile.
Mrs. Guzman's voice is impressive. She interprets music by several international composers and has presented concerts in various places in California with other performers, including South American musical groups. She recently participated in the film The Price of Glory singing "Hoy" by Juan M. Morones.
Lorena is currently working in several projects that include artistic photography in which she specializes.