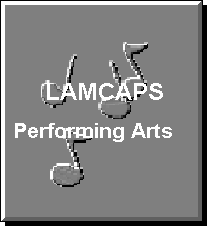 Karina Lombrozo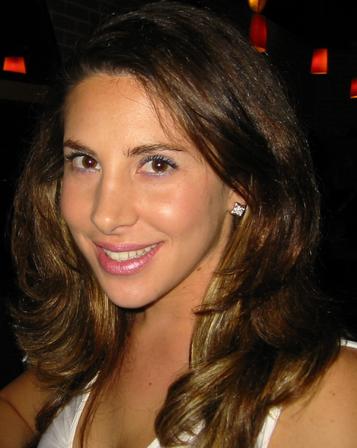 Soprano
---
      Soprano Karina Lombrozo studied voice with Susan Eichhorn Young, Judy Kuhn, Jean-Ronald La Fond, 
Blanche Thebom, Beverly Ogdon, Dalton Baldwin, and Lorraine Nubarand and the Alexander Technique under 
Eileen Troberman. She has performed numerous roles, including Sara Brown in Guys and Dolls, Susanna in Le 
Nozze di Figaro with the Columbia Opera Ensemble, and she sings regularly in San Diego with various music 
ensembles, in concerts, and in recitals. She performed Baroque and Contemporary music with two music 
ensembles from UCSD and performed in concert with Pianist Steven Aguilo at University of San Diego in 2003. 
Karina performed as a Soprano Soloist celebrating Latino Jewish Culture at the MAKOR Center of the 92nd St., 
Latino versed Sephardic Music in Concert at the Spanish-Portuguese Synagogue, in New York City, in 2006. 
Soprano Soloist in the Art of French Chanson Academie Internationale d'Ete de Nice, France in 2007, and 
performed for the he Movement Benefit Gala U.S. and Israeli National Anthems w/Ensemble 212 Orchestra at  
Merkin Hall in NYC in 2008.
      Ms. Lombrozo graduated Cum Laude from Barnard College, Columbia University with a B.A. in Medieval 
and Renaissance Studies and Italian Literature in 2000. She was born in San Diego, California and is fluent in 
English, Spanish as well as Italian. 
Current information: