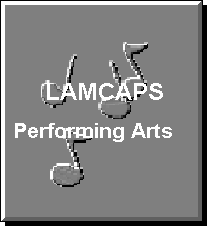 Juan M. Morones
Composer, Vocalist
Photograph: Lorena Guzman
---
Juan M. Morones began his career in music in his teenage years when he learned to play the accordion as well as the piano. He studied music in Mexico with Maestro Ernesto Talavera. Juan is a composer, songwriter and poet. He interprets his own compositions, which include the following styles: bolero, ballad, waltzes, Mexican ranchero music, tango, bossa nova, and cha-cha-cha.
Juan is an associated member of the Recording Latin Academy (GRAMMY), and the "Sociedad de Autores y Compositores de Mexico." He has participated in song writing agreements with M.C.A. and World Beat Inc. In 1993 he was awarded second and third place in the O.T.I. Music Festival and in 1994 he participated in "Cancion Latino Americana" de California" in San Francisco.
Mr. Morones has interpreted some of his own compositions in Mexico, Las Vegas, San Francisco, Los Angeles, and San Diego. He and John Cane recently released the CD "Todo Latino", which includes compositions with Latin American rhythms by both artists.
"Nadie se da cuenta de lo fuerte que es, hasta que la necesidad te obliga..." ("Nobody realizes how strong is, until necessity obligates ...")
Juan M. Morones