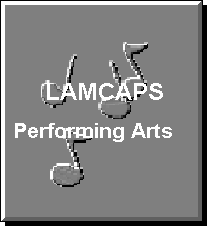 Daniel Hendrick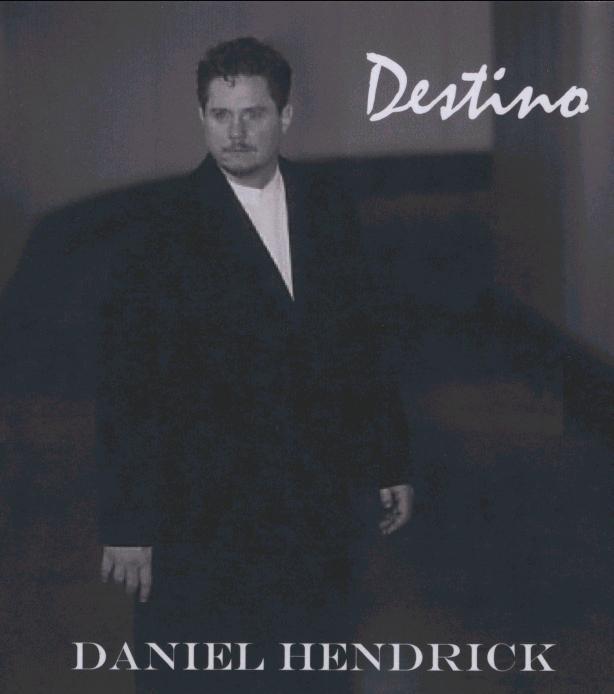 Tenor, Composer, Artist, Author, Teacher
---
	Daniel is a versatile composer and tenor. He teaches a wide variety of singing styles both classical and contemporary. Mr. 
Hendrick has interpreted internationally many operas, in Queretaro, Mexico, Bonn, Germany, with the Regina and the 
Vancouver Operas in Canada. In the US, with the New York City, Minnesota, Virginia, Baltimore, Arizona, and the San 
Francisco Operas, just to mention some. This artist presented several concerts with the soprano Carol Neblitt and the San 
Diego Chamber Orchestra. 

	In Mexico, he offered a series of concerts with the Mexican Soprano Florencia TinocofBarone. One of these concerts was 
recorded and presented in national broadcast on the Televisa Network. Last December, he released the CD "Destino" 
with his original music, which includes romantic Latin songs. 


                                                                                                                                                              Current information: