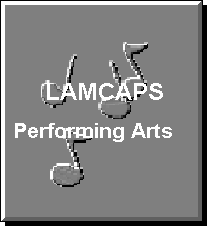 Gitano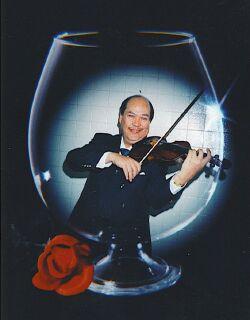 Violinist
---
Roberto Valdéz graduated as a Concert Violinist and as a "Maestro de Música" from the Mexico City Conservatory of Music. From 1965 to 1974 he was the director of the Intermezzo String Orchestra, and from 1958 to 1961 was the first violin with the famous "Los Violines Mágicos de Villafontana", and with the group "Los Churumbeles de España" from 1970 to 1972.
The music that emanates from the violin mastered by the hands of Roberto is the result of more than fifty years of continuous study and experience. A descendant of famous Hungarian gypsy musicians that migrated to Mexico, he's been playing the violin since the age of six when his grandmother presented him with a half sized violin. Shortly after learning to play the violin he began performing and has since dedicated his life to learning and playing the violin and also the piano.
By 1975, "The Gypsy" had performed in more than half of the continents of the world and he decided to relocate in the United States where he has devoted part of his time to teaching music and appearing in long term engagements at major hotels and restaurants.