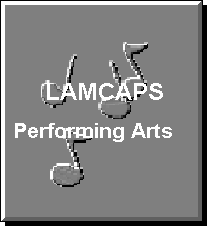 Eli Lombrozo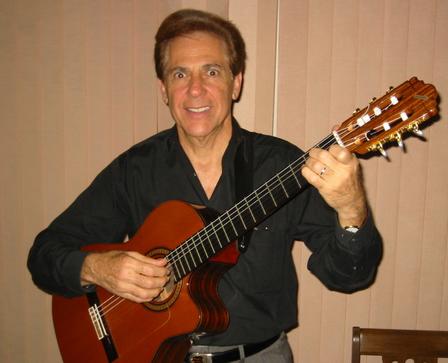 Guitarrist, Vocalist
Photograph: Veronica Lombrozo
---
      Eli Lombrozo is a core member of the Julio & Friends guitar ensemble and can be heard regularly at the Westage Hotel along 
with fellow guitarists Julio de la Huerta and Ramón Leyva. He began playing guitar as a teenager in Mexico and today enjoys 
performing an array of popular Mexican and South American ballads. Together with his wife Diana, they produced a CD entitled 
Rimas del Corazón featuring songs composed and performed by Diana and arranged by Eli. 
      On this album, he accompanies her voice on the guitar and sings harmony. Originally from Guadalajara, Mexico, Mr. Lombrozo
is a graduate of Massachusetts Institute of Technology and currently resides in La Jolla, California with his wife and three children. 
                                                                                                                                                                                                                                                         2010