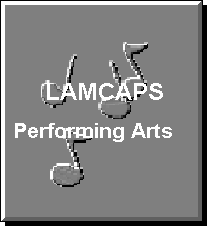 Diana Lombrozo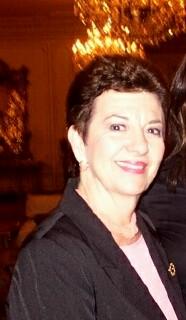 Composer, Singer
---
Diana Lombrozo composes and interprets her own songs accompanied with voice and guitar by her husband Eli, who has 
done the musical arrangements of her latest songs. She created her first song "Medellin" in Colombia at age 16. Ever 
since, Diana has composed the music and lyrics of many romantic ballads that are enjoyed by people of all ages. She was
part of the "Trio Latino" in Boston, which participated in several international festivals.
Ms. Lombrozo has performed in New York, Boston, San Diego County, Guatemala, and Colombia. She is a co chair for 
the Mardi Gras at La Jolla Guild of the San Diego Opera and has produced a CD "Rimas del Corazón" with her original 
music that includes romantic Latin songs.