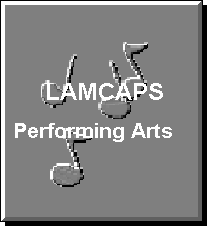 Patricia Caicedo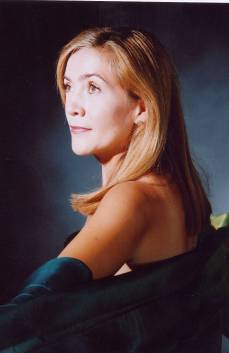 Soprano
---
      Born in Colombia, Patricia Caicedo studied piano and music at the Tolima Music Conservatory. She completed medical 
studies and later studied voice with Rocio Rios, Alfredo Krauss and Maya Maiska. In 1993, she participated in the International 
Festival of Classical Music, in Gabriel Faure´s Requiem, with the Tolima Symphony Orchestra. She has been soloist in J.C. De 
Arriaga´s and the G.B. Pergolessi´s Stabat mater, and performed in the United States, Canada, Colombia, and some European 
countries. She researches at a graduate level the history and musical interpretation of the Latin American art song.
      Sony Music awarded Patricia a prize. She earned first prize in a Colombian contest "Concurso Nacional del Bambuco." In 
1997, Ms. Caicedo recorded a CD, including works by Jorge Olaya Muñoz, with the Banda Sinfónica Santafé, and in 2002 Art 
Songs of Latin America, on the Albert Moraleda label.
                                                                                                                                        Current information