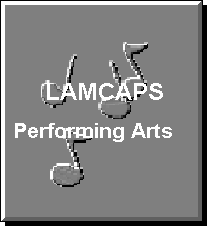 Robert Sandstrom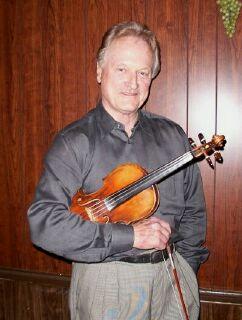 Violinist
---
A native of Illinois, Bob and his wife, Karlene, have resided in San Diego since the late '70s, and consider it the very finest place to live.
Bob studied classical violin at the University of Arizona in Tucson where he was active in various music organizations, including the Tucson Symphony. Since then, he's played with other symphonic and chamber music groups, summer stock theatre and music festivals, and has performed at numerous public and private events.
In addition to classical music, he enjoys playing Latin American melodies, celtic jigs, reels and hornpipes, jazz, swing, Israeli dances, bluegrass fiddle, film themes, and improvisations with musician friends. He frequently joins guitarist Julio De La Huerta at various music venues, including the annual "Noche Latina" at the Westgate Hotel.
2011