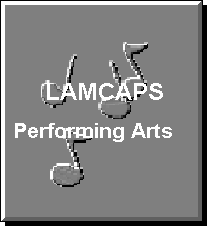 Adolfo de la Rosa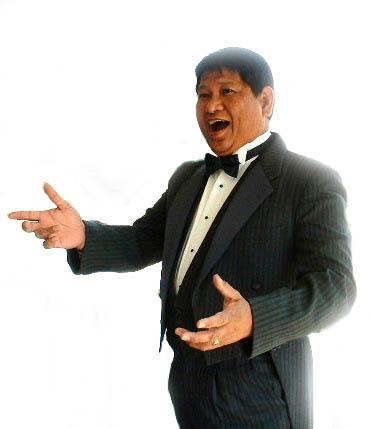 Tenor
---
Adolfo's first voice teacher was professor Teri Basa de la Rosa. Adolfo was granted a scholarship for voice at Santa Isabel College Conservatory of Music in Manila, Philippines, where he studied under Maestra Jovita Fuentes. He studied with Ms. Alexandra Tagan, a world- renowned Russian soprano at Elmwood Conservatory of Music in New Jersey. This tenor has a Bachelors Degree in Political Science from the Far Eastern University in Manila.
Mr. de la Rosa is well known as "The King of the High C's!" The incredible power of his vocal cords amazes all who hear him sing. His voice is equally comfortable singing the most difficult arias, or offering a beautiful rendition of a romantic Broadway show tune. He sings in Filipino, English, Spanish and Italian.
Adolfo participated in many recordings and concerts in the Philippines until his final operatic concert in Manila where he won a role in Ambroise Thomas' opera, "Mignon." In the United States he has performed in concerts in New Jersey, New York, Philadelphia, San Francisco, San Jose, Los Angeles and San Diego. He was honored to be asked to sing the United States National Anthem at the Padres game during the Law Enforcement Appreciation Night.