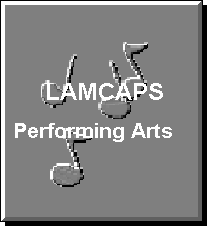 Kristi Rickert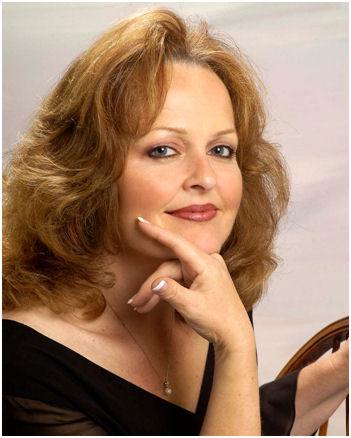 Vocalist, Pianist, Teacher, and Composer
---
Kristi Rickert delights her audiences with her unique blend of standard jazz, Pop, Latin, and show tunes. She grew up in a very
musical family from the Midwest. Her father was an operatic singer with a doctorate in Vocal Education who had toured as a big 
band singer in his youth.  At an early age, Kristi trained her voice and her ear while singing in her father's choirs. However, she 
joined her first Rock band (her favorite type of music), playing bass guitar at age 11.
Touring all throughout the Midwest, Ms. Rickert also performed for longer periods of time on Nantucket Island, in San 
Francisco, New York City, and Scottsdale, Arizona, performing everything from Top 40 Rock, to Country, to Jazz, to Big Band 
music.
In the 90's, Kristi wrote the score for a musical with her sister, Winnie Hiller, a well-known playwright and performer in the Los 
Angeles area. Kristi worked for many years as a youth choir director and worship leader at La Jolla Presbyterian Church.  She is 
currently Director of Music Ministry at the Pacific Church of Religious Science, composes inspirational music with her sister 
Winnie, and vocally coaches students. Miss Rickert has performed in many of San Diego's finest piano rooms since moving here 
from the Midwest 17 years ago. Her elegant and intimate vocal style and strong accompanying skills have twice earned her San 
Diego Magazine's Best Piano Bar Pianist Award.
Kristi loves the music of the standard jazz composers such as Gershwin, Ellington, Rogers, and Hart, among others and 
expresses the following feelings about it: "This is truly well written music," says Rickert. "Some of these songs I've been singing 
for over 25 years, and I never grow tired of them. In fact, as I age; I seem to really grow into them.  The melody, the harmony and 
the lyrics are all the sort you can really sink your teeth into.  They are timeless, and sooner or later, every fine singer discovers 
them and wants to interpret them for him or herself."